Product quality
Solid and stable
All the products which were passed the reliability test and RoHS compliance.
In case of LED module for channel letter has a CE certificate.
Clients support
Speedy and exact
Most of our products are stock enough in Poland, therefore we can deliver the products on your time.
Lighting Panel Production
Panko Republic started to produce the lighting panel. It has its own lighting guide pattern for panel and its production system in Poland.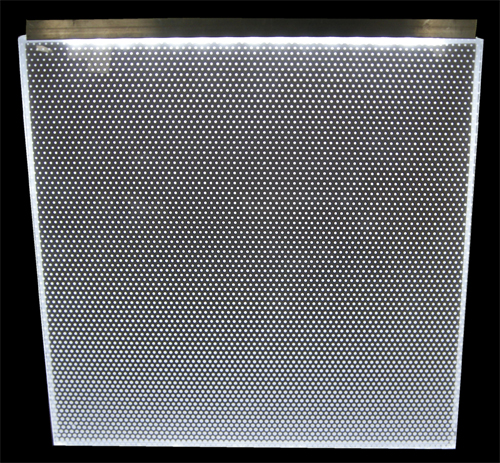 LED Module for channel sign
We are indroducing new LED module for channel signs. It reaches the high standard quality from parts(LED:Seoul Semiconductor) to certification. The modules produced by a Hyundai group member company. It provides 5 years warranty for the products.